About Animation & Cartoons
The success of film animation in the first third of the twentieth century inspired television programmers to tap into the genre later in the century as they developed new TV program forms. Like early film animation, early TV animation programming consisted mostly of short-form films aimed at children. In many cases, children's TV programs simply broadcast theatrical animated shorts, but after the mid-point of the century, animation produced specifically for television was common.
A drawback to the use of animation in a TV context, especially early in the medium's history, was the large amount of labor and time that was traditionally required to produce even an animated short. Theatrical shorts were usually produced over the course of several months, a turn-around time that was not generally feasible under the tighter deadlines required by TV programming. The solution to this problem was the development of animation styles that reduced the time and effort required to draw them; in these styles, large portions of drawings were reused from frame to frame, with only parts of the drawing that changed being redrawn for each successive frame. The resulting animation is typically considered to be of low quality, but many animated programs of the 1960s and 1970s used these time- and money-saving techniques.
By the 1980s, animated programs were a staple of children's TV programming, and many animated series were thinly veiled promotional platforms for toys and other products targeted at children. By the turn of the century, new directions in TV animation included the emergence of Japanese anime as a popular style even in the United States, the creation of cable networks devoted entirely to animation and the rising popularity of animated series aimed at adult audiences.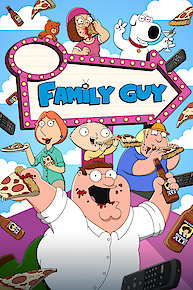 Family Guy
Rick and Morty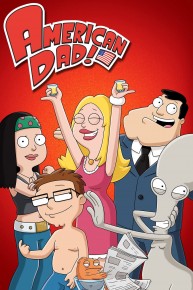 American Dad!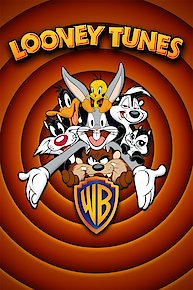 Looney Tunes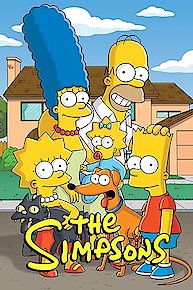 The Simpsons
Liberty's Kids
Big Mouth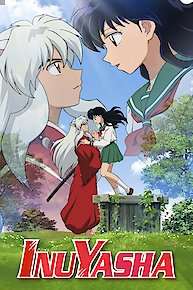 Inuyasha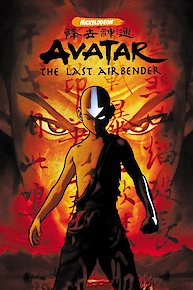 Avatar: The Last Airbender
South Park
Bob's Burgers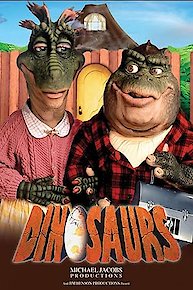 Dinosaurs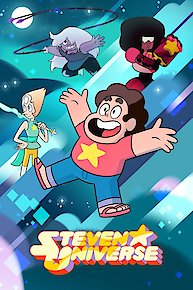 Steven Universe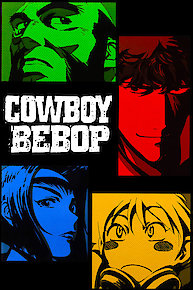 Cowboy Bebop
Batman: The Animated Series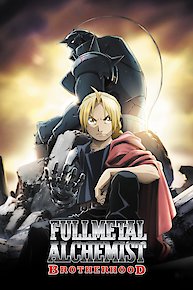 Fullmetal Alchemist: Brotherhood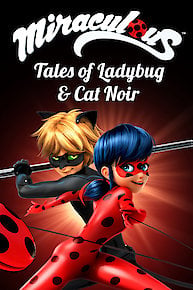 Miraculous: Tales of Ladybug and Cat Noir
Dino Dan
The Boondocks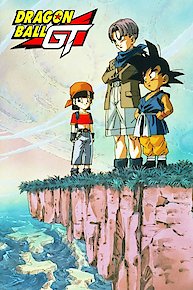 Dragon Ball GT
The Amazing World of Gumball
Beyblade Burst
The Jetsons
Gravity Falls
King Of The Hill
SpongeBob Squarepants Specials
Star Wars: The Clone Wars
One Piece
Nature Cat
The Legend of Korra
The Loud House
My Hero Academia
PJ Masks
Mickey Mouse Clubhouse
Danny Phantom
Attack on Titan
Futurama
Secret Millionaires Club
Dino Squad
Adventure Time with Finn and Jake
Regular Show
The Cleveland Show
Hey Arnold!
Regal Academy
Pinky Dinky Doo
Yu-Gi-Oh! 5D's
Animals.
Arthur
WordGirl
Braceface
Is This a Zombie?
ThunderCats (1985)
Bleach
Goosebumps
Phineas and Ferb
Beavis and Butt-Head
Curious George
Dragons: Riders of Berk
Rugrats
Drawn Together
Squidbillies
Tangled: The Series
Yona of the Dawn
Samurai Jack
Young Justice
Triage X
The Fairly Odd Parents
The Grim Adventures of Billy and Mandy
All Grown Up
Little Bill
We Bare Bears
Yu-Gi-Oh! Zexal
Be Cool Scooby-Doo!
Teenage Mutant Ninja Turtles (2012)
Daria
Brickleberry
Rocko's Modern Life
Crank Yankers
Ugly Americans
Ren & Stimpy Adult Party Cartoon
Hey Duggee
Fanboy and Chum Chum
Blue's Room
CatDog
Marvel's Spider-Man
Super Friends
Black Panther
Robot Chicken
Marvel's Daredevil
Mr. Pickles
OK K.O.! Let's Be Heroes
Beavis and Butthead
Wolf's Rain
AAAHH!!! Real Monsters
Jonny Quest
Unikitty
Toot & Puddle
Popeye the Sailor
Good Vibes
Blue Dragon: Trials of the Seven Shadows